The squad was named after the recent SA Rugby Under-18 Girls Week in Welkom and the Youth Training Centre tournament in Cape Town, and according to Johannes-Haupt, the players are brimming with excitement and talent.
"We have 26 players here who are all raring to go and represent their country," said Johannes-Haupt.
"Unfortunately, only 23 will be able to play on Friday. The vibe in the camp is really positive though and the players are soaking up all the information provided to them and that is really encouraging.
"They are learning fast, and this is a very positive environment all around."
Amongst the squad members are the EP Queens duo of Byrhandre Dolf and Johnerecia Booysen, who already played senior rugby in the Women's Premier Division, with Dolf also attending a national Springbok Women camp earlier in the season. Mary Zulu also represented the Cell C Sharks Women in the country's top domestic competition.
The match- 23 will be announced on Thursday when the squad travel to Potchefstroom.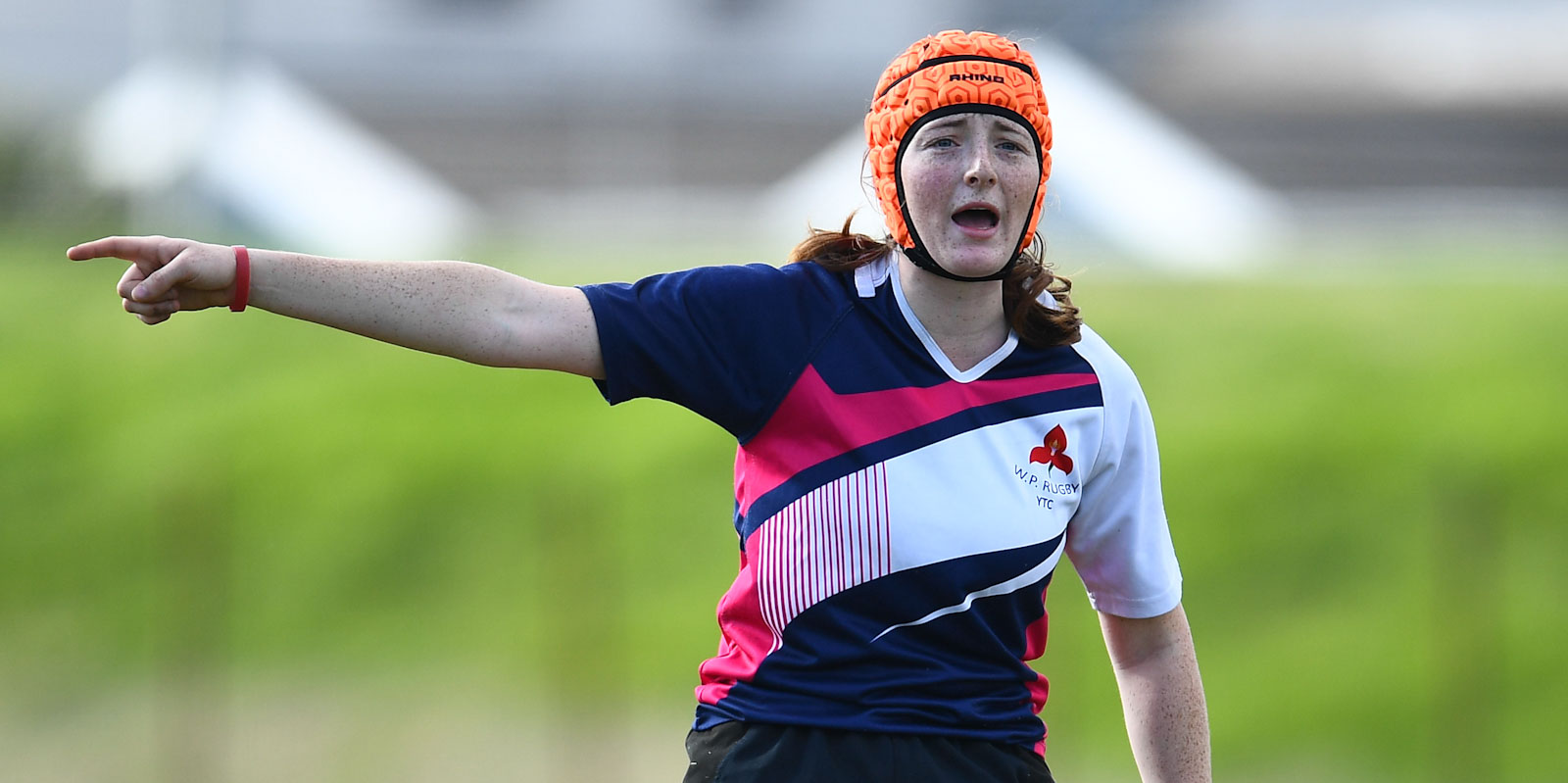 Junior Springbok Women squad:
Props: Lebogang Ralebona (Blue Bulls), Sibonokuhle Malapu, Nombuyekezo Mdliki, Anelisa Ndamase (all Border), Anelisa Balintulo (Western Province).
Hookers: Yongama Delinkosi (Valke), Zintle Mkhokeli (Border), Oratile Mabuza (Blue Bulls).
Locks: Sinelitha Noxeke (Valke), Mahlatse Lekola, Vinah Ubisi (both Limpopo Blue Bulls).
Loose forwards: Alicia Solomons, Thulasande Goniwe, Beyonce du Plessis (all Western Province), Zena Swart (Boland).
Scrumhalves: Ayakha Soga, Camelitha Malone (both Western Province).
Flyhalves: Elme Kruger (Western Province), Byrhandre Dolf (Eastern Province), Mary Zulu (Eastern Province).
Centre: Chloe Adams (Border).
Wings: Patience Mokone (Blue Bulls), Ruscha Garsman, Thandolwethu Henna (both Western Province), Asiphe Mayaba (Border).
Fullback: Johnerecia Booysen (Eastern Province).
Team Management:
Head Coach: Laurian Johannes-Haupt
Team Manager: Natasha Hofmeester
Assistant coaches: Adriaan Lameley, Robert Everson
Physiotherapist: Jason Arendse
Team doctor: Dr. Dhavina Naidoo
S&C: Tayla Chidrawi