The Capetonians overturned a 30-14 halftime deficit to outscore the home side six tries to four at the Mbombela Stadium, earning their second victory in as many matches in the process.
The Phakisa Pumas showed their intent from the outset scoring three tries to the visitors' two in the first stanza, and Neil Maritz' second try after the break gave them a 23 point lead.
But this was not enough as the DHL Stormers scored 28 points in a brave second-half display.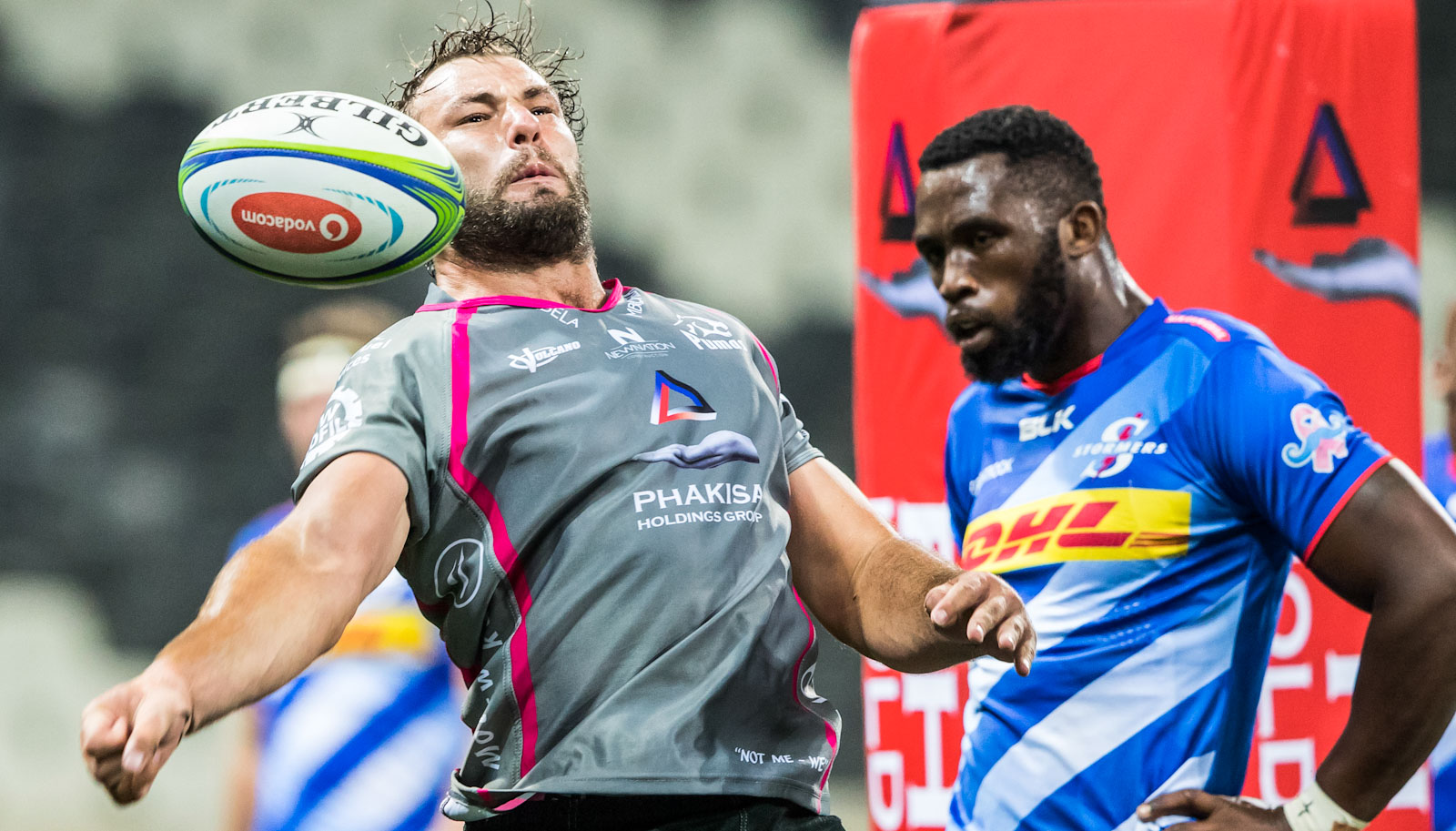 Phakisa Pumas flyhalf Eddie Fouche opened the scoring in the second minute with a penalty goal, but their lead lasted only a few seconds as DHL Stormers centre Rikus Pretorius scored a try soon after following a charge down by Springbok scrumhalf Herschel Jantjies.
The home side hit back soon after with a try by Maritz, who intercepted a pass as the visitors attempted to clear the ball from a vital turnover close to their tryline, and the successful conversion pushed them into a 10-7 lead.
The Lowvelders continued to make their presence felt with Jeandré Rudolph (No 8) scoring a try in the 13th minute after receiving a well-times pass following an earlier chip kick, and back-to-back penalty goals by Fouche nudged them into an encouraging 23-7 lead.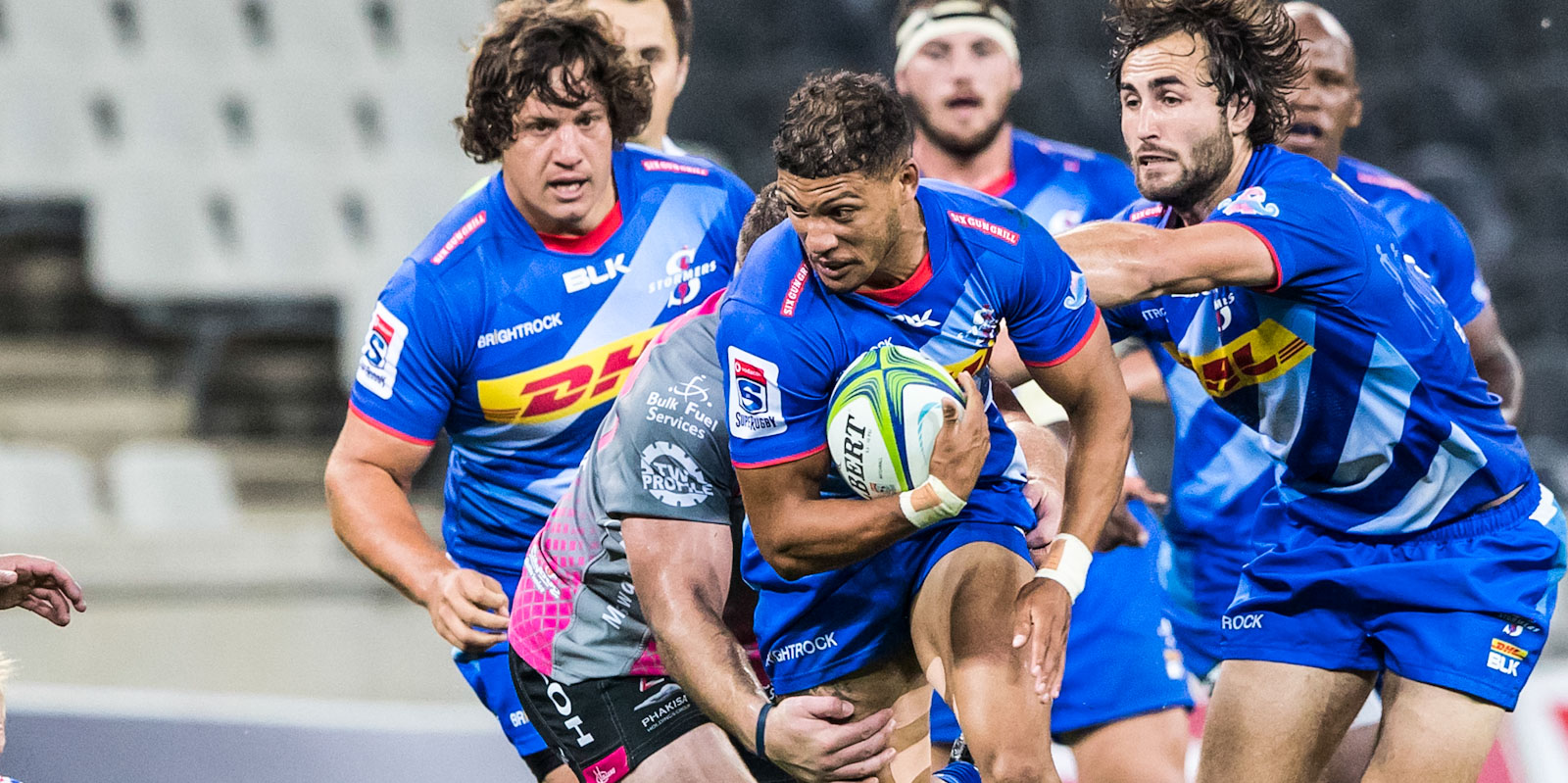 The DHL Stormers kept on fighting and their efforts paid off with Jantjies touching down in the 28th minute after receiving a fantastic pop pass from Dan du Plessis (centre), which doubled their score.
This, however, was cancelled out late in the half as the hosts' Wayne van der Bank (centre) scored their third try thanks to some pace on attack and a smart switch pass. This saw the home side head to change rooms at 30-14.
The Phakisa Pumas were dealt a blow early in the second half as Rudolph was sent to the sin bin, but not only were they able to shut out the visitors, they added their fourth try as Maritz gathered a brilliant pass with an open tryline, which extended their lead to 37-14.
The DHL Stormers added their second try early in the fourth quarter thanks to Neethling Fouche (replacement prop) who went over after some good pressure close to the tryline, and the successful conversion reduced their deficit to 16 points.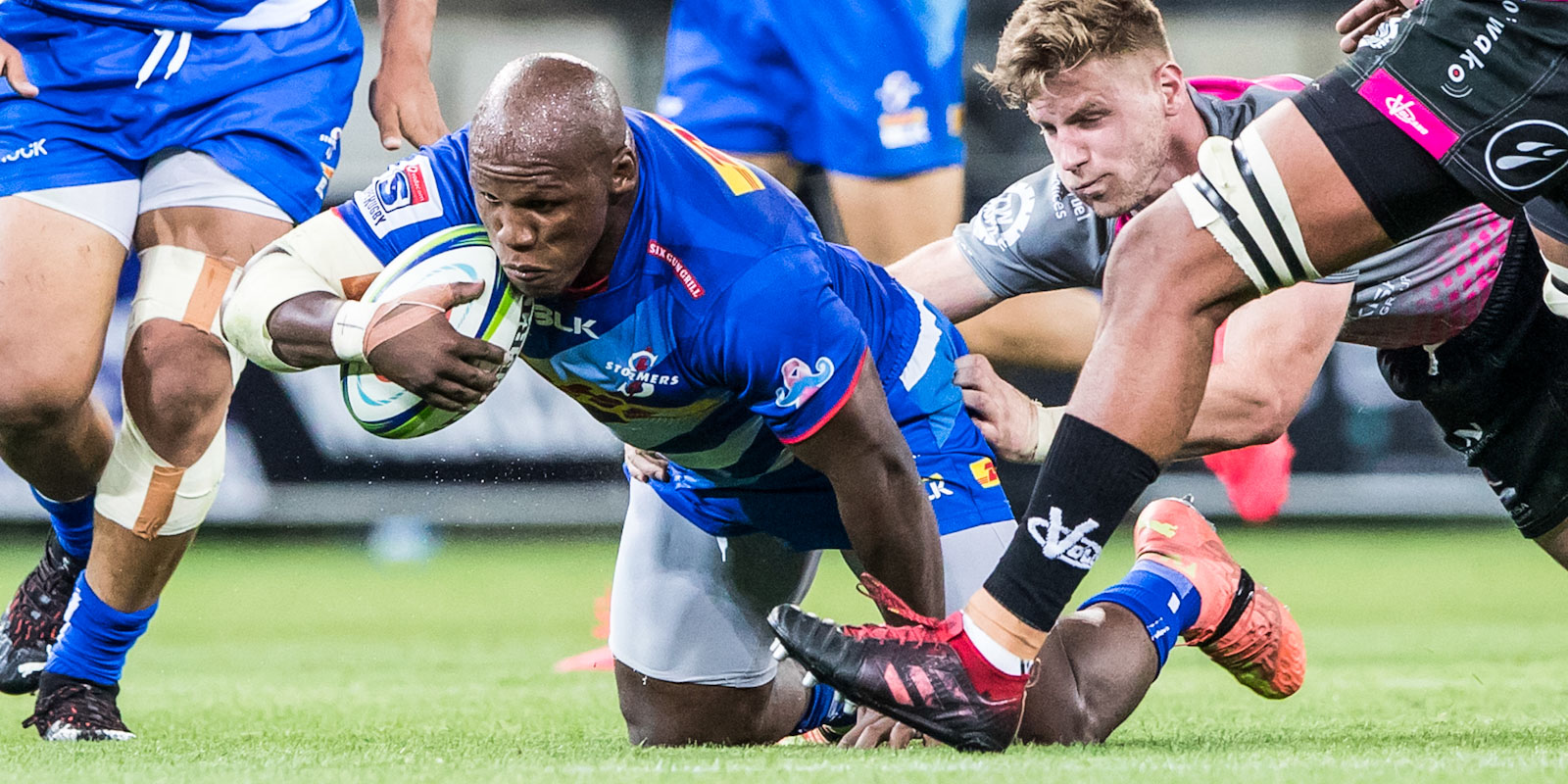 The visitors continued their fightback with Bongi Mbonambi (hooker) crashing over in the 70th minute from a strong rolling maul, leaving them trailing by nine points, which set the scene for a thrilling finish.
And that was indeed the case as DHL Stormers wing Leolin Zas made his way over the tryline with six minutes to play after the team spread the ball out wide, making it a two-point game.
It wasn't long before Rugby World Cup-winning Springbok Warrick Gelant dashed through for their sixth try, which handed them a last-gasp 42-37 victory.
Scorers:
Phakisa Pumas 37 (30) – Tries: Neil Maritz (2), Jeandré Rudolph, Wayne van der Bank. Conversions: Eddie Fouche (2), Neil Marais (2). Penalty goals: Eddie Fouche (3).
DHL Stormers 42 (14) - Tries: Rikus Pretorius, Herschel Jantjies, Neethling Fouche, Bongi Mbonambi, Leolin Zas, Warrick Gelant. Conversions: Tim Swiel (6).