Mr Maneli was born in Fort Beaufort in the Eastern Cape and after finishing his schooling at Healdtown High School, where he was taught by his father and grandfather, he studied science at the University of Fort Hare.
He was a versatile sportsman who played soccer, tennis, rugby and boxed, and he was an exceptional athlete. At UFH he played in the first team as either flyhalf or centre and later he gained his Eastern Cape Province colours before he was selected for the African Springboks in 1953, under the auspices of the South African African Rugby Board (SAARB).
Mr Maneli also was a maths and science teacher at Forbes Grant Secondary School in King William's Town, and one of his students was the late Steve Biko, who would become one of South Africa's best know anti-apartheid activists.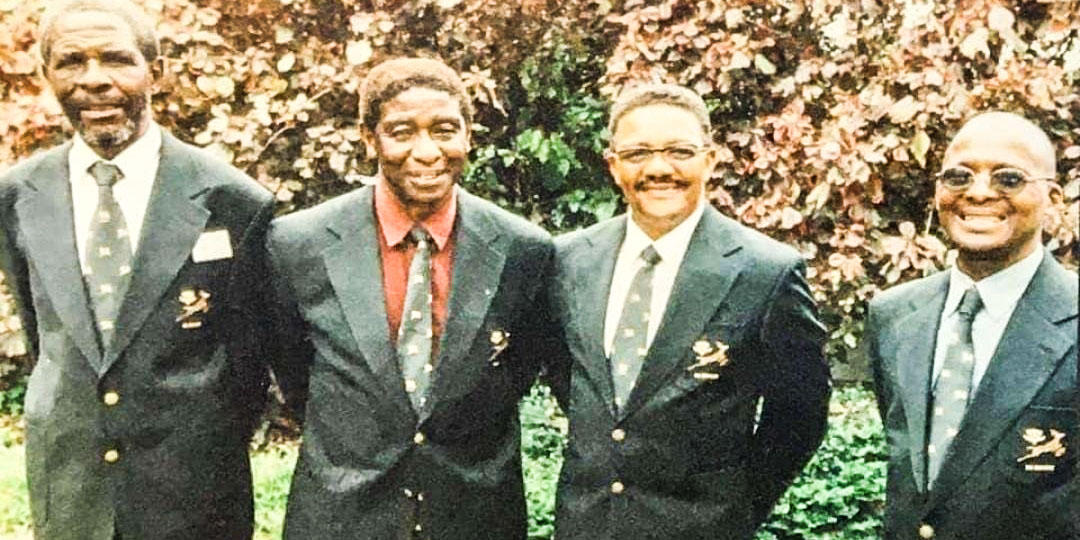 Later in his teaching career, Mr Maneli taught at various schools around Eastern Cape including St John's College, Thembalabantu and AmaNtinde High. On retirement he was approached by the government to assist with maths and science classes.
"We have lost someone from the rugby fraternity who not only left an indelible mark on the game, but also in his community, whom he served as a teacher and mentor," said Mr Alexander.
"To represent your country at the highest level, at time where the playing field wasn't level, was a major achievement, but Mr Maneli's influence stretched much further that just rugby and other sports and he made a huge mark in the lives of young people in the Eastern Cape.
"We honour his legacy and our thoughts and prayers are with his loved ones in this very difficult time – may you find solace in the memories of a man who gave so much to his community and his country. Lala ngoxolo."