Springbok coach Jacques Nienaber and captain Siya Kolisi – who attended both preparation camps in Durban as he continues his rehabilitation following surgery to his knee – were pleased with the building blocks the team had put in place in their two KwaZulu-Natal camps and said they looked forward to their following training camp next month.
The Springbok squad will assemble in Pretoria on Sunday, 11 June, to prepare for their Castle Lager Rugby Championship campaign, which features three matches this season, against Australia at Loftus Versfeld on Saturday, 8 July, New Zealand at Mount Smart Stadium in Auckland (Saturday, 15 July), and Argentina at Emirates Airline Park in Johannesburg (Saturday, 29 July).
This will be followed by three Rugby World Cup warm-up games against Argentina in Buenos Aires (5 August), Wales in Cardiff (19 August) and New Zealand in London (25 August) before travelling to Corsica for their one-week camp en route to Toulon for their opening World Cup fixture against Scotland.
The Springbok training squad built on their first preparation camp in Durban two weeks ago with a series of field training sessions, gym sessions and team meetings.
"We are delighted with the foundation we put in place in at our two preparation camps in Durban and our alignment camps hosted in Cape Town and Stellenbosch earlier this year, and we believe we have a strong basis to build from as we start preparing for the Castle Lager Rugby Championship," said Nienaber.
"The players have been working very hard and they know what we expect from them as we gear up to the Test season. We were fortunate to have a manageable size training squad at this training camp, and it was also fantastic to see the progress made by the injured players, who had another valuable opportunity to work face-to-face with our medical team.
"We'll now turn our attention to the Castle Lager Rugby Championship, with our preparations for the competition set to kick off in Pretoria next month."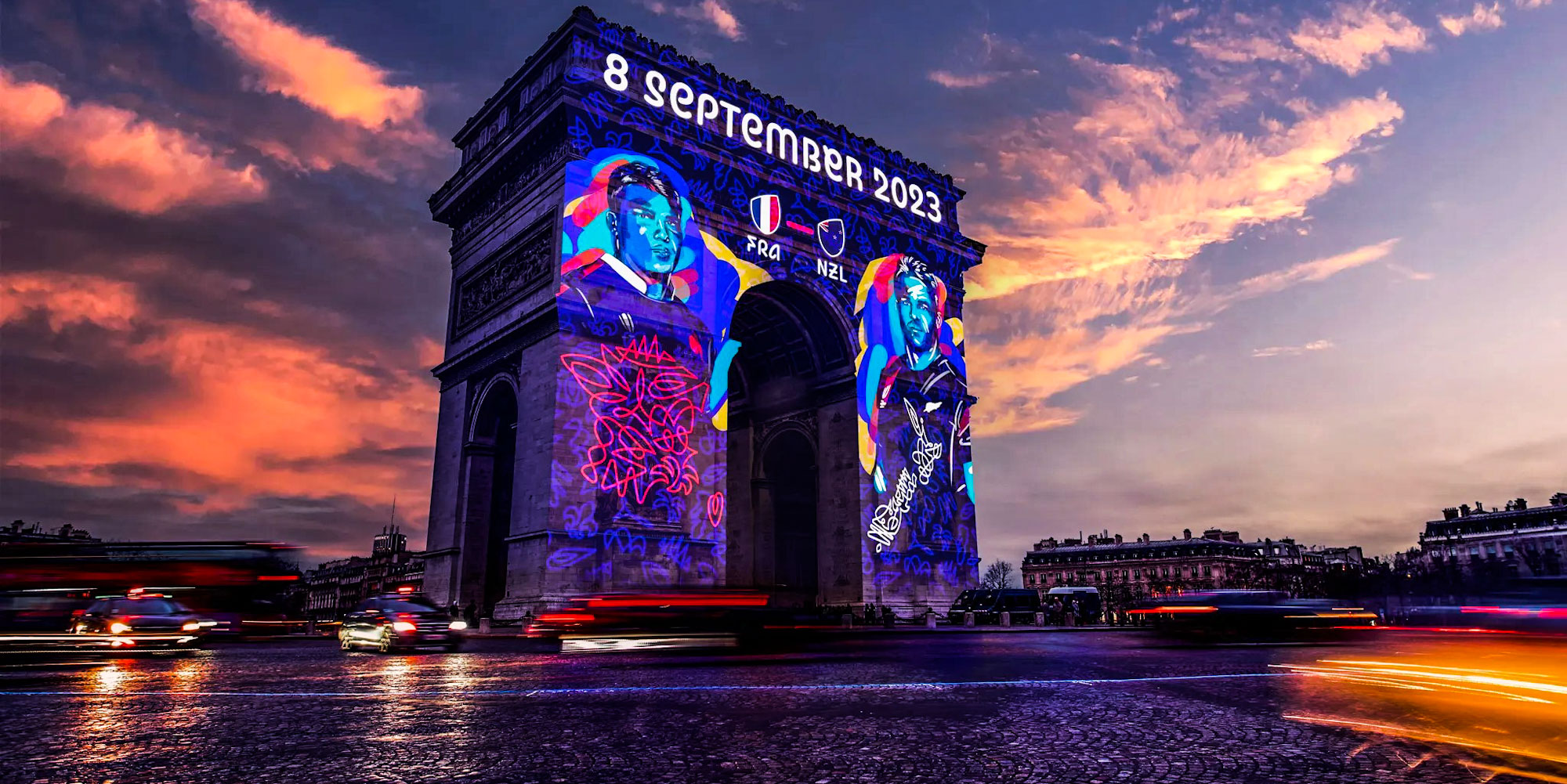 Nienaber and Kolisi were excited to mark the 100-day milestone to Rugby World Cup together as a training group and said they realised the importance of making the most of every moment in the lead-up to the tournament.
"Seeing the world-wide hype around the 100-day mark from the Rugby World Cup today was great and it was awesome to share that moment with the training squad," said Nienaber.
"One can sense the urgency and excitement among the players to get the ball rolling full-time, which starts next month. We have a challenging and exciting journey ahead to the Rugby World Cup, and we are all looking forward to giving our best in an attempt to defend our title."
Kolisi was equally trilled about this significant World Cup milestone and said he and his team-mates were psyched up for the season and were working hard to prepare as well as possible for the showpiece.
"It's unbelievable to think that it was almost four years ago since we lifted the Webb Ellis Cup in Japan, and the players have been working hard to give us the best possible chance to defend our title," said Kolisi.
"The memories of lifting the trophy and the emotional scenes of the fans waiting at the airport when we arrived home and lining the streets countrywide on our trophy tour were unforgettable moments. And while we know this World Cup is going to be extremely challenging, we would love to experience that again and give the people of our country something to smile about.
"We have 100 days to get everything in place for the competition, and we'll give everything to ensure that we are ready both physically and mentally."