With only one point separating log leaders New Zealand and the rest of the teams in the competition – the Springboks, Australia and Argentina – all four sides face a massive task in the next two weeks to win their remaining matches and possibly with bonus points to claim the title.
Malherbe and De Klerk were under no illusions about the challenge ahead against Los Pumas.
"They are a very good side, and they are quite successful at home," said Malherbe.
"I cannot pin-point why they are so good at home, but what we know for sure is that they are a passionate country and nation, and they always give their best in front of their fans."
De Klerk spoke equally highly of the opposition and said: "Argentina have definitely become more consistent in their play, and their victories against Australia and New Zealand shows the improvement they have made.
"They are a physical team and now they have added a kicking game to their skillset.
"They also have a lot of players playing for overseas clubs, so they are certainly becoming a top team in world rugby."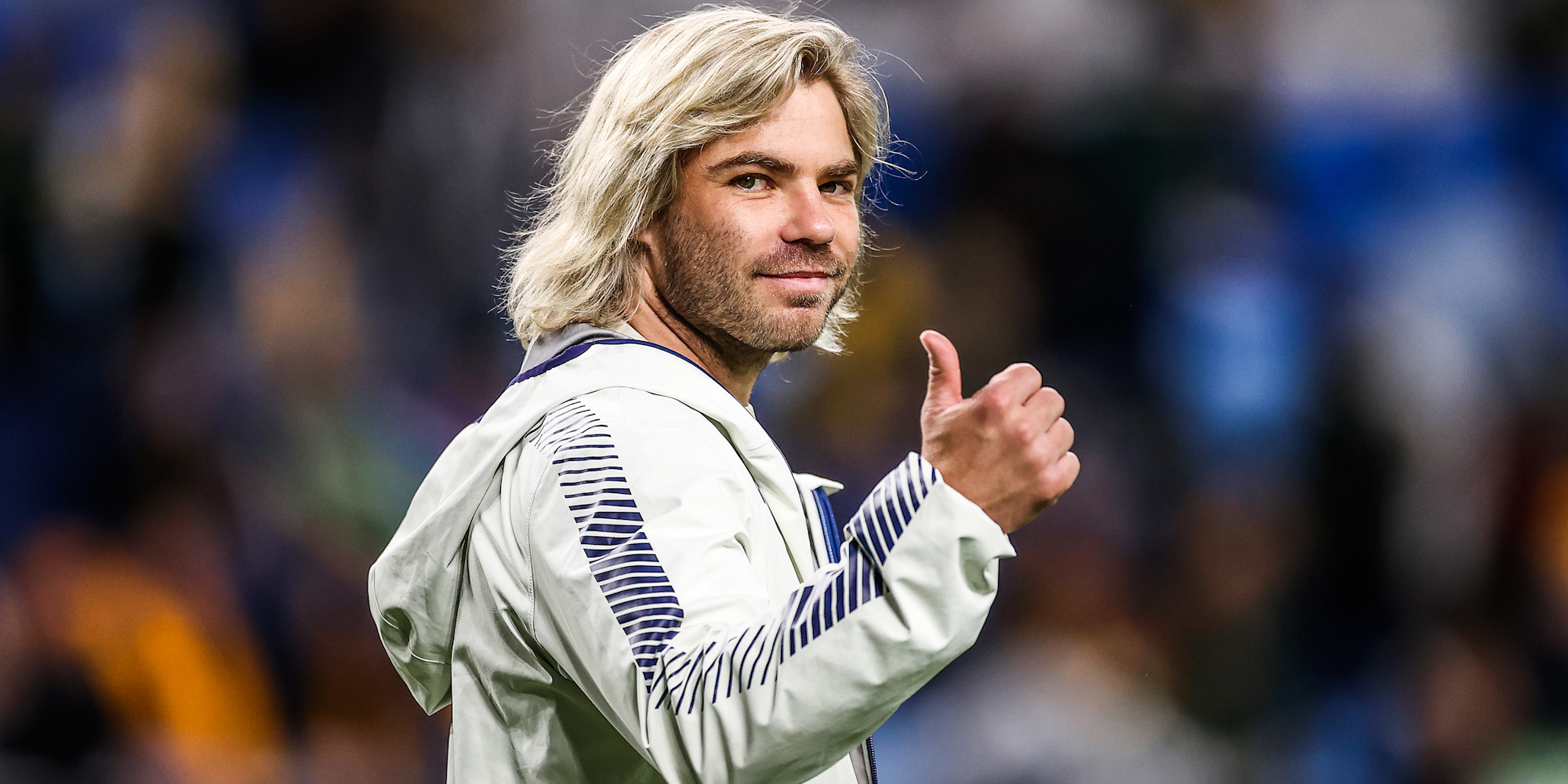 De Klerk said the Boks are well aware of what they needed to do to stay in the race to possibly win the title, and that bonus-point victories would be vital.
"All the teams are aware of how close the log is in the competition, so we know that we probably need to get five points in our next two matches," said De Klerk.
"If we play to our potential, hopefully we can achieve that this weekend, and then we'll see next week exactly what we need to do in Durban."
While Malherbe will start the clash, De Klerk was named amongst the replacements – a position the scrumhalf said would be equally important in trying to secure the victory.
"We all know what our roles are when we come off the bench," said De Klerk.
"This weekend my role will be to speed up the game and offer some control depending on where we are in the match at that stage. There is a lot of responsibility on the guys finishing the game, especially against a team like Argentina that are playing at home."
Malherbe, meanwhile, added that the scrum battle would be a key area in the match: "We put a lot of focus on the set pieces, but we also feel that there is always room for improvement. We constantly want to get better, and every week we try to be better than our opponents."