While Nhleko said the result of the match against the Kenyans wasn't important, he stressed the need for the players to realise the increased pressure situations they can prepare for as the World Rugby Under-20 Championship moves into view.
The global showpiece for U20 teams will be hosted in South Africa from 24 June to 14 July across three venues in the Western Cape – Stellenbosch, Paarl and Wellington.
"The first month of the programme really flew by, and the boys have shown great attitude, working very hard on getting our fundamentals in place," said Nhleko.
"This first block was about assessment and we now need to progress to playing actual training games, so we're hoping to organise some more friendlies as part of our next block.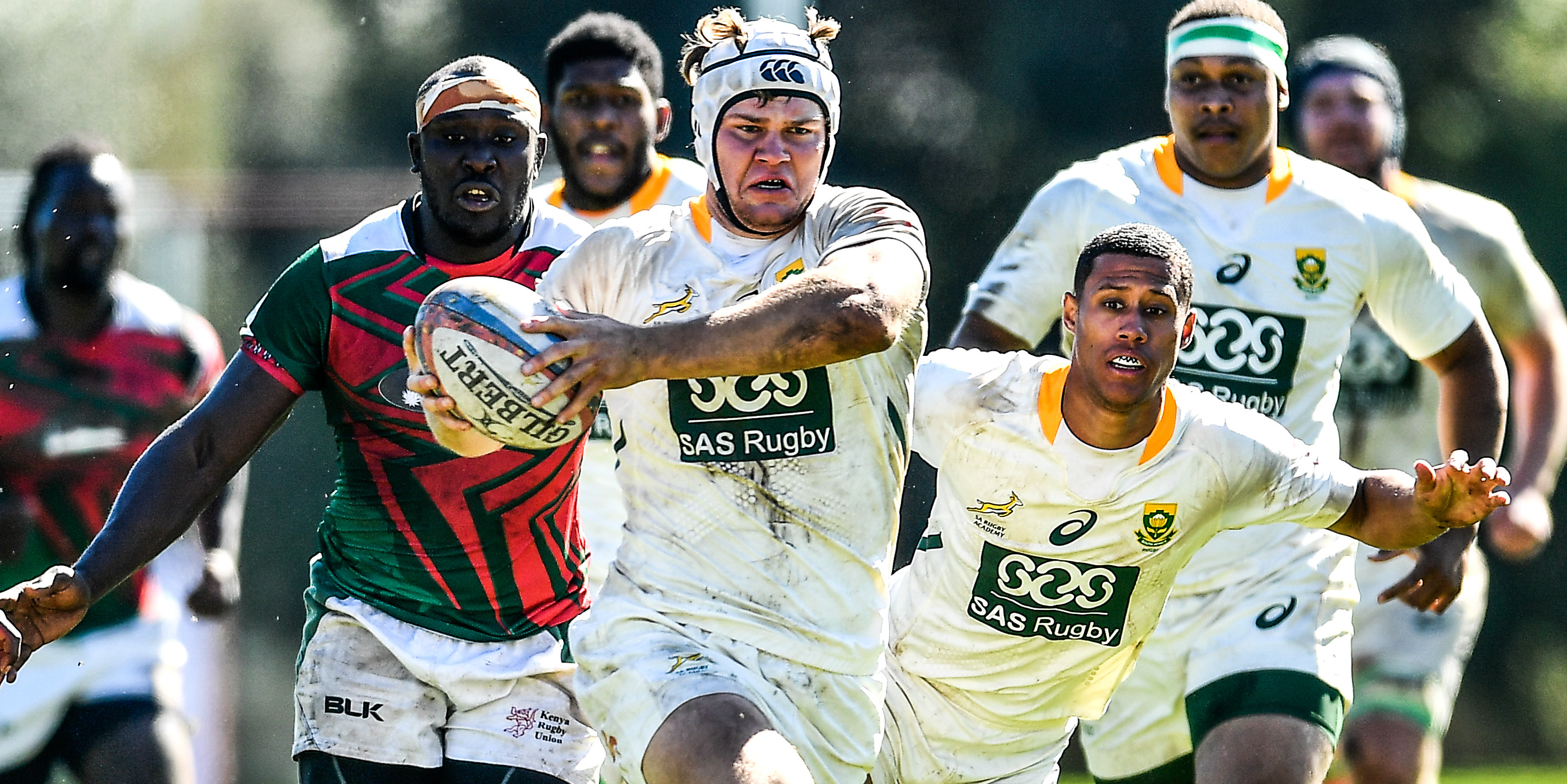 "I also have to laud the management team, especially some of the new guys who have come in, for the good energy they are bringing."
On the match against Kenyans on Thursday morning, Nhleko said: "Facing a senior national team was tough, but for us, the emphasis was on testing the fundamentals we've been working on, and to see where we are at.
"It was a good learning curve for the players, and I think they've seen what will be needed to execute under pressure.
"We're also in a fortunate position that we've not had any injuries, and we will now have to ensure we manage their workload while at the same time lifting the intensity."