"We can look each other in the eye again after that, as everybody owned up when we did that post-tournament analysis," said Soyizwapi.
"We dissected what happened in Hamilton, took accountability and accepted responsibility. The players had to take it on the chin; it was clear in the reviews that we neglected the system and that the mistakes we made were of our own doing.
"Once we accepted that, we could look each other in the eye again and now we can have a positive outlook coming into Sydney."
They accepted the guidance from their coaching staff, Sandile Ngcobo and Philip Snyman, on what needs to be done better, admitted Soyizwapi, who has scored 139 tries in 232 matches for the men in green and gold: "The reality is our coaches have been there before and they know what they are talking about when a regroup is needed. It was important to own up to the mistakes and then put it behind you."
The veteran of 44 HSBC World Rugby Sevens Series tournaments feels comments about the size of his teammates are misplaced.
"We may not be the biggest team physically, but that has always been the case," said Soyizwapi.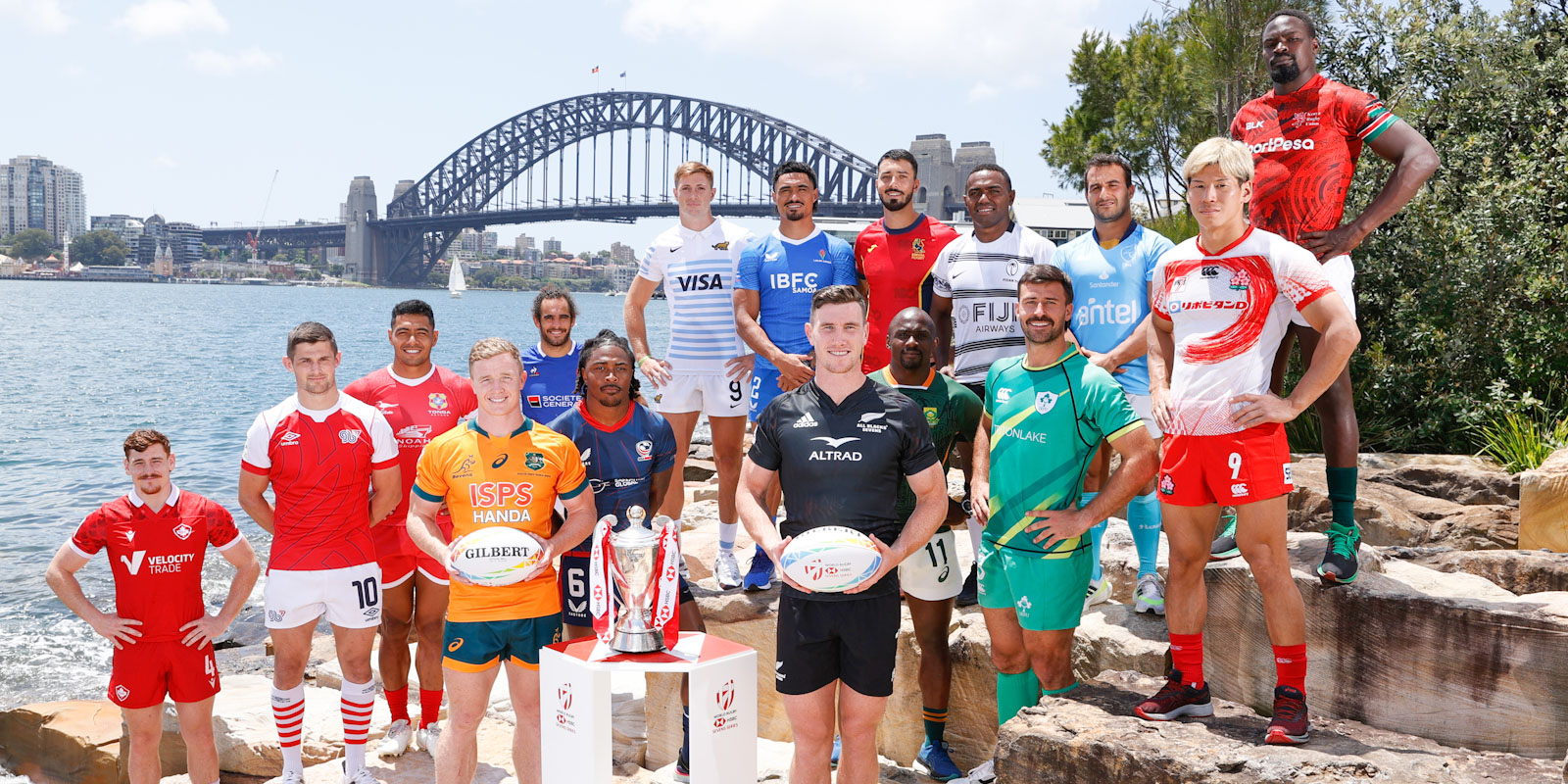 "Some of the so-called smaller players represented this team to great heights in the past and the ones currently here will be no different. It is the size of your heart that counts, and we have to show that this weekend."
Soyizwapi is transitioning into the forwards, which meant less game time than when he was playing on the wing and stayed on the field most of the time.
"It is something I need to get used to, but I don't mind doing," he said.
"We have some good leaders in the squad, so when I am not on the field they take over. With Selvyn (Davids) being replaced by James (Murphy) from last weekend, it means I will be moving back to the wing for this tournament, so I will probably have more time on the field."
Whether he is playing or not, the outlook from the captain remains the same: "Whatever the team on the field look like, they need to represent the badge and express the culture of the squad. We need to show that from the very first match against Kenya and sustain that until the very last game we play."
Blitzboks' pool fixtures (SA times):
Friday 27 January
06h06: Kenya
Saturday 28 January
00h44: Uruguay
06h49: New Zealand