The last time the Springboks defeated England on their home patch was in 2014, and in their last two outings the Boks suffered heart-breaking one-point losses – something they would like to change when the teams line up this weekend.
It will mark a big occasion for both teams, not only because it is their final match of 2022, but also since both sides will be desperate to secure a win following a mix of encouraging victories and disappointing results in their November internationals as they look to build momentum with less than a year to go before the Rugby World Cup.
"It would be incredible (to win this weekend)," said De Allende, who - like Marx and Lukhanyo Am - were included in World Rugby's 2022 Dream Team over the weekend.
"I haven't been part of a team that beat them at home. But that said, they are a great team and it's going to be a tough encounter, especially since they have also been up and down in the last few games."
De Allende added: "When we played against them last season we tried to force things a bit too much in the last five or 10 minutes, but we learned from it and we spoke about it as a group, and hopefully we can turn things around on Saturday."
De Allende said England's performance to secure a 25-25 draw against New Zealand last week showed that they are a force to be reckoned with.
"One can never can never write them off," said De Allende. "We all saw the last few minutes of their clash against the All Blacks last week.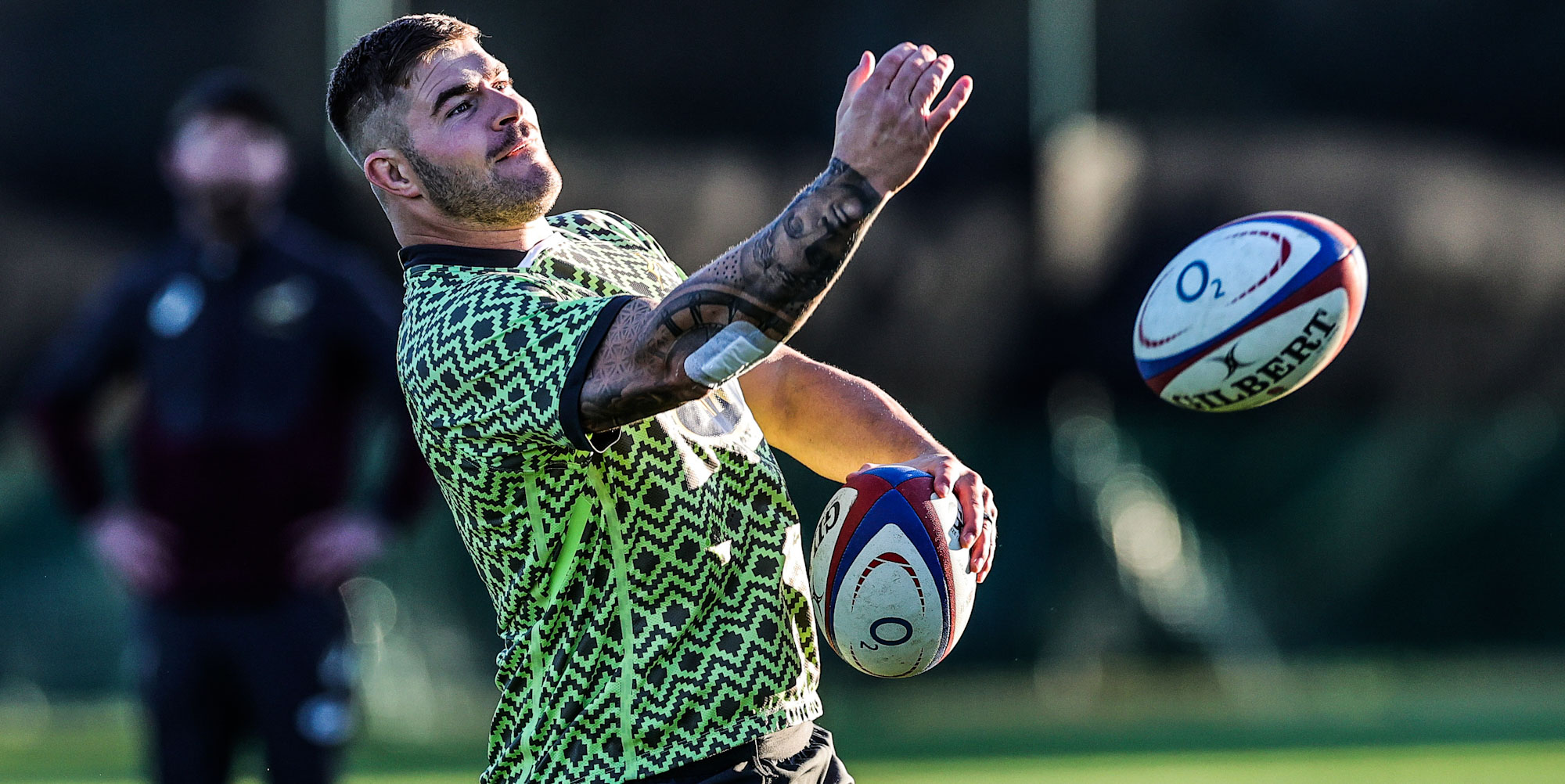 "We always give them the respect they deserve, and hopefully we'll pitch up on Saturday and deliver a consistent performance."
Marx spoke equally highly of England, and said following the Boks' narrow defeats against Ireland and France before their comprehensive victory against Italy last week, they were excited to give everything this weekend.
"We gave our best in every Test we played on tour and there were results that went our way and others that didn't, but we are all excited and very keen to get out there against England," said the Springbok hooker.
"We haven't won here in a while, and I've never won against them at home, so as a team we are looking forward to this match."
With both teams wrapping up their 2022 international seasons on Saturday, Marx said they are expecting a massive onslaught from the England pack.
"No team like losing," he said. "Every time you go onto the field, you want to give your best. Both us and England want to win this game to finish the season on a positive note.
"We've obviously seen how good and dominant they've been, so we know it's going to be a great challenge for us in the set pieces. We've been working really hard all this week and hopefully we can improve on our performances up front in the previous games."
The Boks wrapped up their main training block for the week on Wednesday and will have Thursday off to rest before returning to the field for their captains run on Friday.