The last time the Springboks registered a victory against the Wallabies on Australian soil was in 2013, and while Frans Steyn and Lood de Jager were unable to pin-point the exact reasons for that, they hoped to change the history books this weekend.
Only four players in the Springbok squad currently on tour in Australia, featured in the 38-12 victory in Brisbane nine years ago – Eben Etzebeth, Siya Kolisi, Duane Vermeulen and Willie le Roux.
Steyn, who has been named as one of three backline players on the replacements bench, said: "Personally, I thought we struggled a bit more over here than we did in New Zealand back in the Super Rugby days as well, but I am not sure what the reason was for that.
"Luckily, we have an opportunity to do something special here this weekend, and hopefully we can achieve that. It certainly would be a big achievement for the team, especially since it hasn't happened often."
De Jager agreed with this team-mate and said: "We don't underestimate Australia at all, and we haven't in the past. As Frans said, we have an opportunity as a team to achieve something special that not many Springbok teams have done here, and we'll do everything we can this week to get it right."
De Jager also hoped the fanatical support by a big expat community in Adelaide would bolster the Boks at the new venue for the visitors.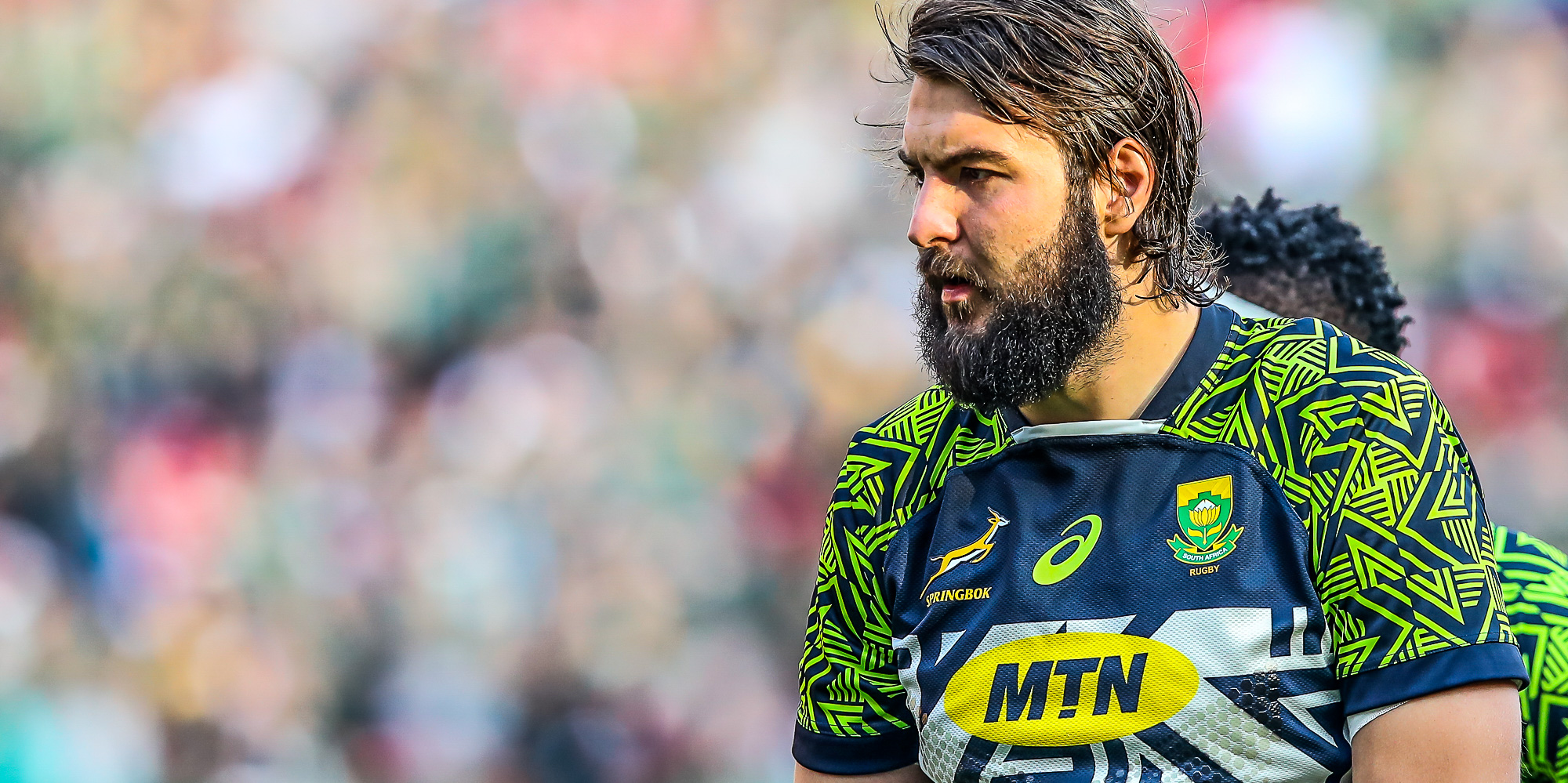 "There are a lot of South Africans here in Adelaide, so there is good support for the team," said De Jager.
"This is certainly very different to what we experienced last year with the COVID-19 pandemic and quarantine, so hopefully there will be a good crowd on the weekend."
Zooming in on the forward battle they expect from the Wallabies this weekend, De Jager commented on the lineouts as one of the key work-ons for the Boks this week, while he also singled out the Wallabies' physicality as an area they are wary of going into the clash.
"Credit to the All Blacks – they had good plans against us (in the lineouts), but we learned lessons from that, one of which is that one always needs a plan B," said De Jager.
"That said, we have been working hard this week and hopefully we can be a little more versatile if the need arises this week."
Steyn, meanwhile, was thrilled to get another opportunity to wear the green and gold jersey once more in what will mark his 75th Test if he takes the field and said: "I'm looking forward to the opportunity and hopefully we can make an impact as the replacements when get a chance to take the field.
"In terms of my game, I received the opportunity to play against New Zealand last year, and this week I have another chance to play for the Boks, and hopefully I can deliver a good performance," added the versatile back who made his Test debut way back in 2006.