So, while there was much relief when only one South African side lost this past weekend, the rest of the competition is slowly taking shape with Leinster and Munster dominating as they did in the PRO14.
Munster lead an Irish dominance of the overall standings, with unbeaten Ulster and Leinster following them, sending a reminder to the rest of the sides in the competition that they are the ones to beat.
The Emirates Lions travel to Belfast this week to challenge that dominance, knowing that they probably should have come away with a result in Glasgow in the rain. Ulster accounted for Benetton in rather easy fashion and won't be pushovers.
While Munster are setting the pace, with South African-born coach Johann van Graan's side demolishing Scarlets in a one-sided affair on Sunday, they were hit hard by the injury to Rugby World Cup winning Springbok RG Snyman, who looks to have picked up another knee injury after coming on as a substitution in the game.
"It looks like it might be significant," Van Graan said about the injury and the growing concern after a horrible year with injuries for the big Springbok lock.
"I'm not going to comment on it at this stage until he's gone for a scan. Obviously, he's a very important squad player for us in terms of what he can bring.
"Hopefully we get some good news but it's pretty difficult to say at this stage. After speaking to him in the changing room, you know, I am pretty worried about it.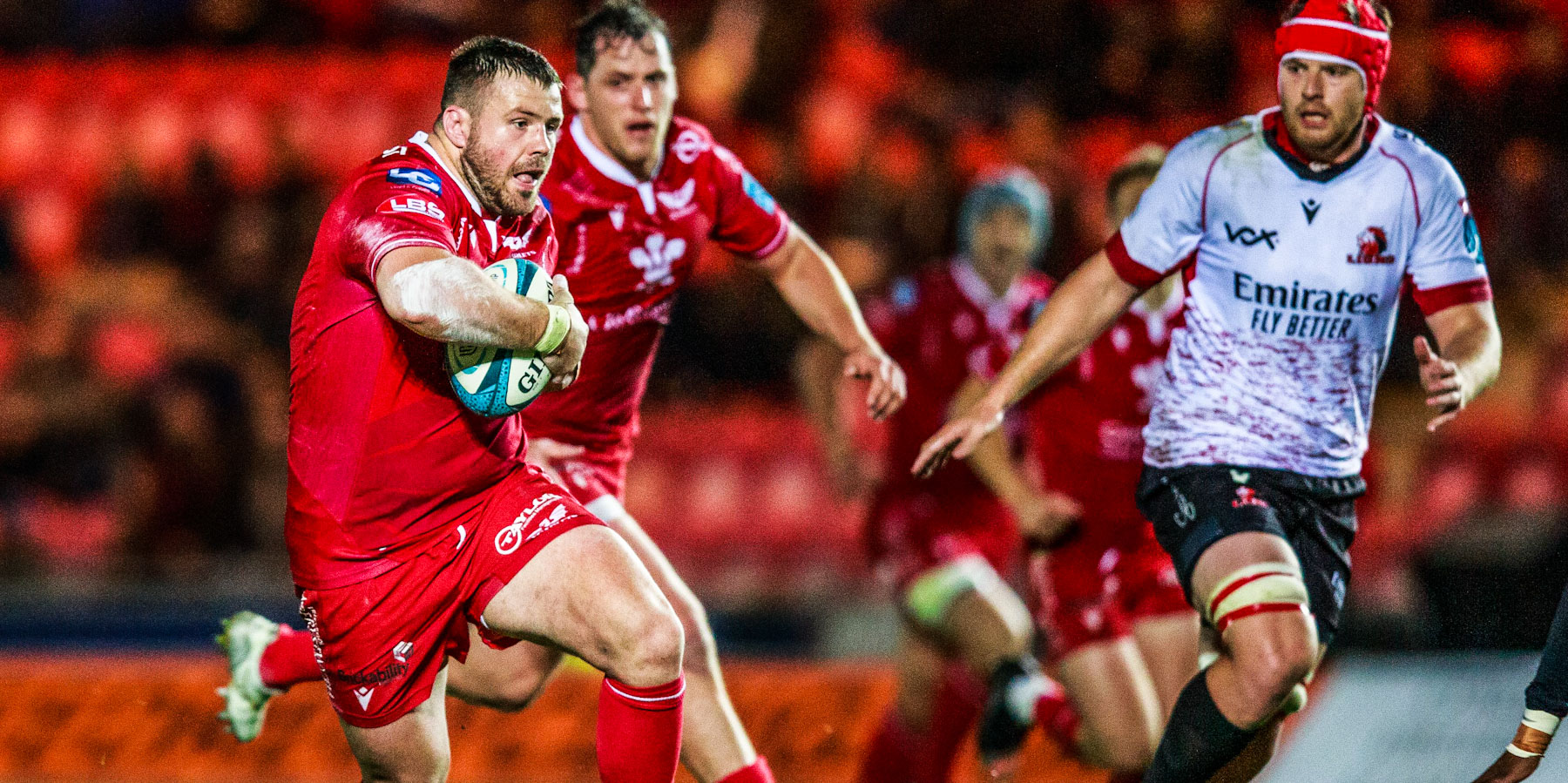 "If it turns out to be serious, he's a phenomenal man, he will get through this - the battles that he's gone through over the last 15 months, not a lot of human beings can do that."
While Van Graan was concerned with injuries, the Scarlets were licking their wounds knowing they would face Leinster this week after what their own termed an "embarassing defeat".
Welsh prop Rob Evans was on the verge of tears after the defeat.
"I am absolutely devastated," said an emotional Evans.
"It's not acceptable from us, it's embarrassing and we just need to get straight back to the drawing board, see where we went wrong and put it right next week." 
"It's disappointing, we're at home and we didn't represent the jersey like we should have. This place means a lot to me. It's my home, my region.
"My family are here, my friends, the fans. It's just disappointing. We pride ourselves on playing here in front of our fans. We're the Scarlets at the end of the day. What was it, 40 points? It's just not acceptable."
Stopping a total dominance of Irish sides in the competition this past weekend was the surprising win by the Dragons, who hadn't won a game up until now, beating Connacht, who the previous week were rampant against the Vodacom Bulls.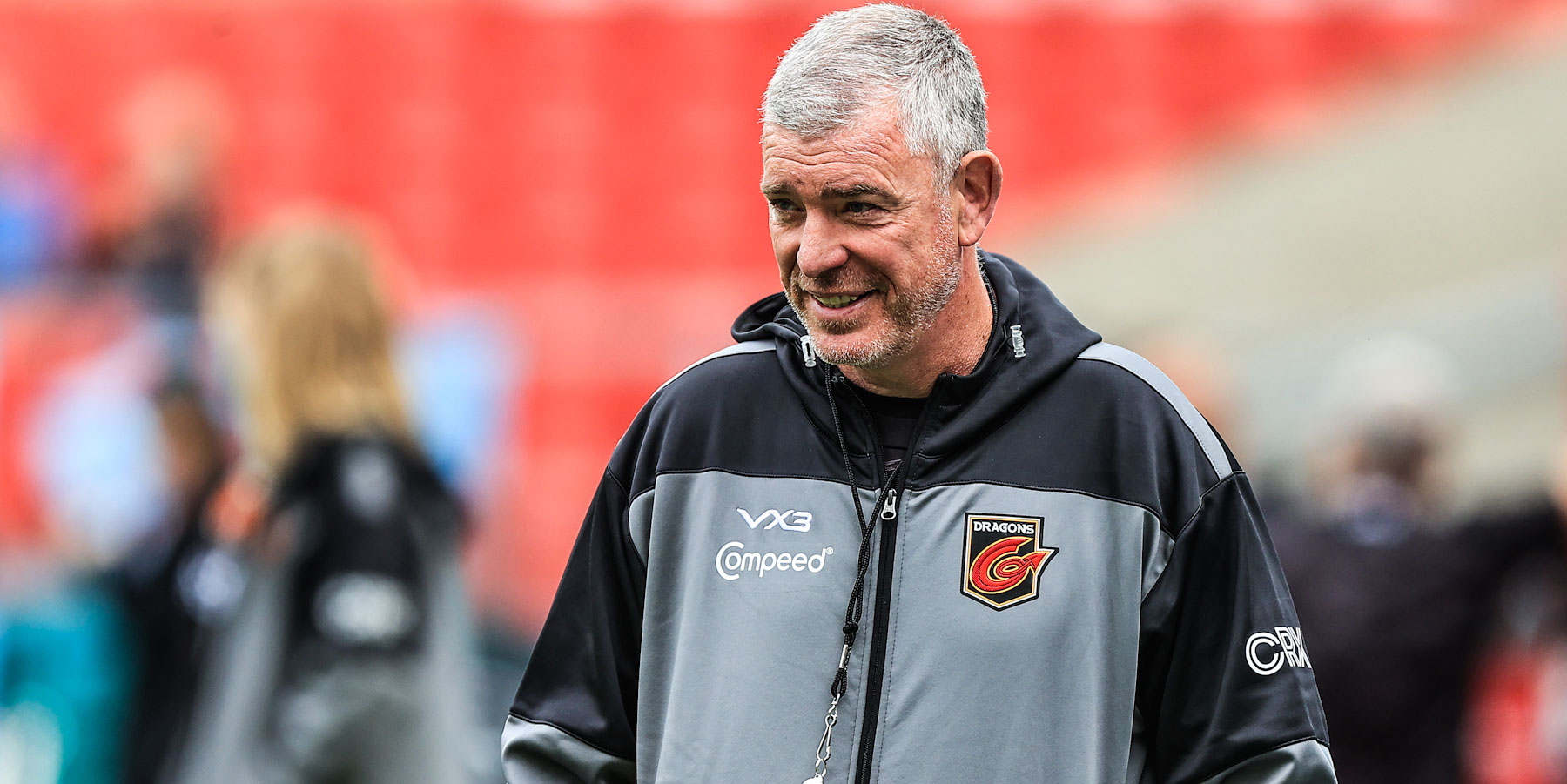 Dean Ryan was so impressed with the fact the side had won for the first time since 2004 in Galway that he was brimming with confidence ahead of the DHL Stormers' visit on Friday night to Rodney Parade.
"I've got to keep supporting them and keep learning from them. Sometimes that learning hurts, like last week, but at Connacht they've got great reward and I'm really pleased for them," said Ryan.
"I wasn't aware of the statistic that we hadn't won here since 2004. We needed to get something on the board in terms of some reward for the games we've been in.
"This isn't normally the place you come and do that. We came with a plan, and we thought we could hold the ball for long periods of time and that would offer us opportunities.
"Twenty minutes after half-time I thought we were really clinical. The first half was into a wind, and it is up a slight hill.
"We wanted to see out those first 40 minutes and hold onto the ball for as long as we could. I told them 'don't make any silly errors'. To come out only a few points down after the break meant we could get down there with the wind behind us, put pressure on them and be clinical."
Ryan is hoping the home ground will give them the same motivation against the Stormers as when they narrowly lost to Leinster two weeks ago.
"Rodney Parade was great against Leinster. Everybody think their fans are special, but last week the last 15 to 20 minutes were special, and we are looking forward to going back there," added Ryan.
"It will be really exciting to play South African opposition back at Rodney Parade. This win will have helped us."
Weekend results:
Ospreys 13 Cell C Sharks 27
Ulster 28 Benetton 8
Leinster 43 Zebre 7
Glasgow Warriors 13 Emirates Lions 9
Connacht 22 Dragons 35
Edinburgh 20 DHL Stormers 20
Cardiff 19 Vodacom Bulls 29
Scarlets 13 Munster 43