As part of the two-year partnership with Hyperice, all the SA Rugby squads including the Springboks, Women's, Sevens and U20 teams will be provided with Hyperice product as well as sideline and training room access to the full suite of Hyperice and NormaTec technologies. Hyperice is a pioneer of percussion, vibration, dynamic air compression and thermal recovery technology.
"Hyperice is the choice of athletes' recovery technology worldwide and this partnership will enable us to increase our efficiency when it comes to recovery, something that is vital in the world of international rugby nowadays," said Jurie Roux, CEO of SA Rugby.
"Recovery is a crucial part of our players' daily routine – they work incredibly hard in the gym and on the training field and Test matches take a massive toll, so to be able to recover more effectively will give us a major boost.
"The technology provided by Hyperice will play an important role in not only recovery, but also injury prevention as well as allowing our players to perform to their full potential, every day."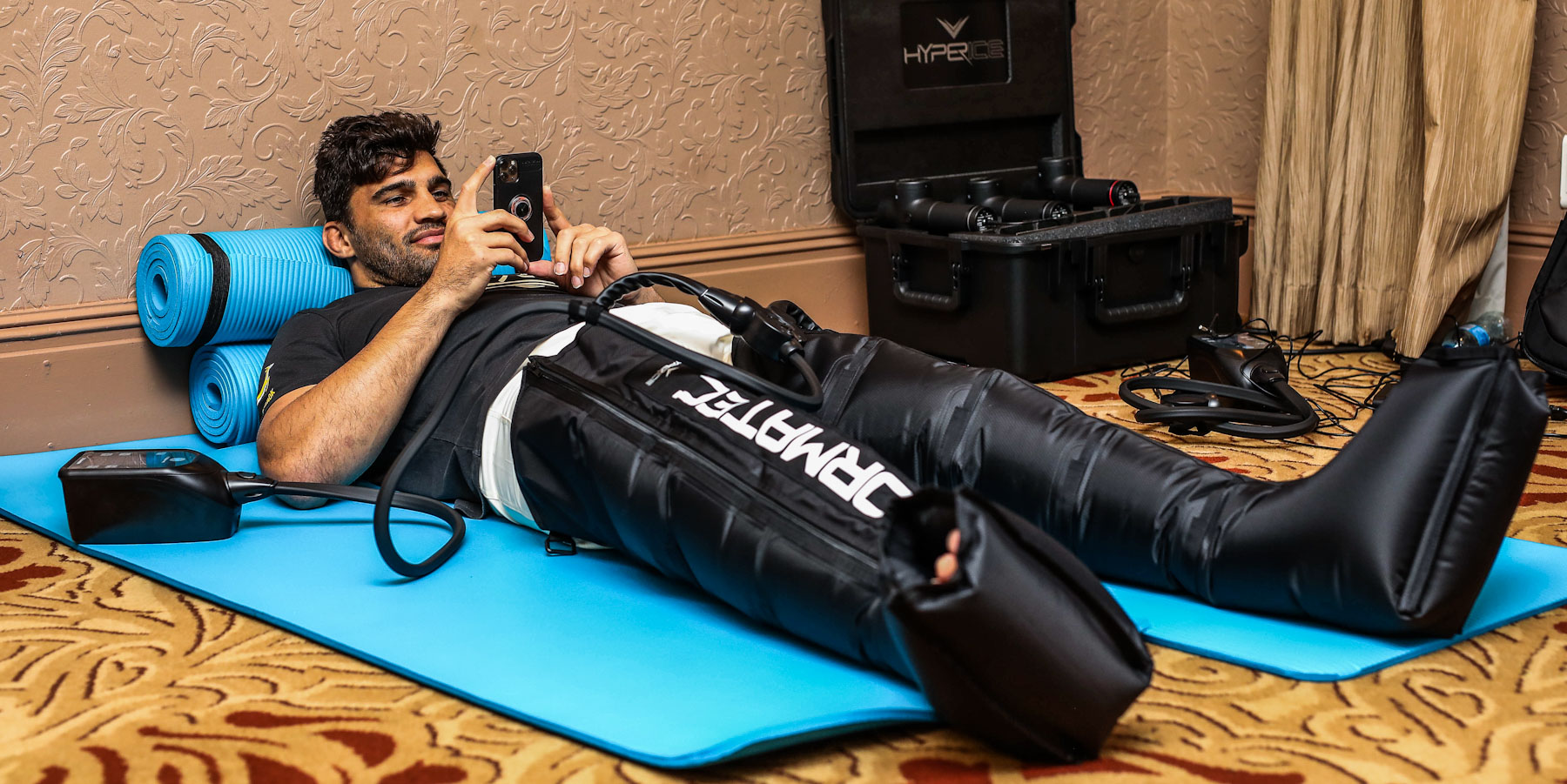 Deon van Wyk, Business Development and Sales Director, Hyperice South Africa, said: "The Springbok team inspires greatness and brings South Africans together on and off the field, and we are proud to welcome them to the Hyperice family.
"We look forward to powering their journey to success with our world-class suite of health and wellness technology.
"Our partnership not only benefits the players, but will empower coaches and medical staff to get players to move better and recover faster in all facets of their training and test matches.
"Sports development and development in women's sports are close to our hearts, so this collaboration also aligns perfectly with the Springbok Women's team as they commence their preparation for participation in the 2022 Women's World Cup."
About Hyperice
Hyperice is on a mission to help the world move better. As the global recovery technology leader, specializing in vibration, percussion and thermal technology, Hyperice is used by the most elite athletes, professional sports leagues and teams to optimize player performance. Hyperice has applied its technology and know-how to industries such as fitness, esports, healthcare, massage, and workplace wellness on a global scale. In March 2020, Hyperice acquired Normatec, innovators of cutting-edge dynamic compression systems, in December 2020 acquired RecoverX, pioneers of intelligent thermal technologies, to deliver next-generation performance and wellness solutions and in July 2021 acquired Core, both an app and a handheld meditation device designed to track heart rate and stress levels. For more information, visit www.hyperice.com.