The East London-based side last played a competitive match on 17 August 2019 and while the COVID-19 pandemic halted almost all rugby in 2020, the union has also been confronted with financial and administrative interventions from SA Rugby, who took over the running of Border in 2018.
A successful recovery plan and a much needed financial contribution from the Eastern Cape provincial government's Department of Sport, Arts and Culture (DSRAC), will see the Bulldogs return to the field to contest the Carling Currie Cup First Division.
SA Rugby also on Friday confirmed the appointment of the highly-respected Currie as new Bulldogs head coach, with the announcement of the playing squad for the next eight months to be confirmed in the coming weeks.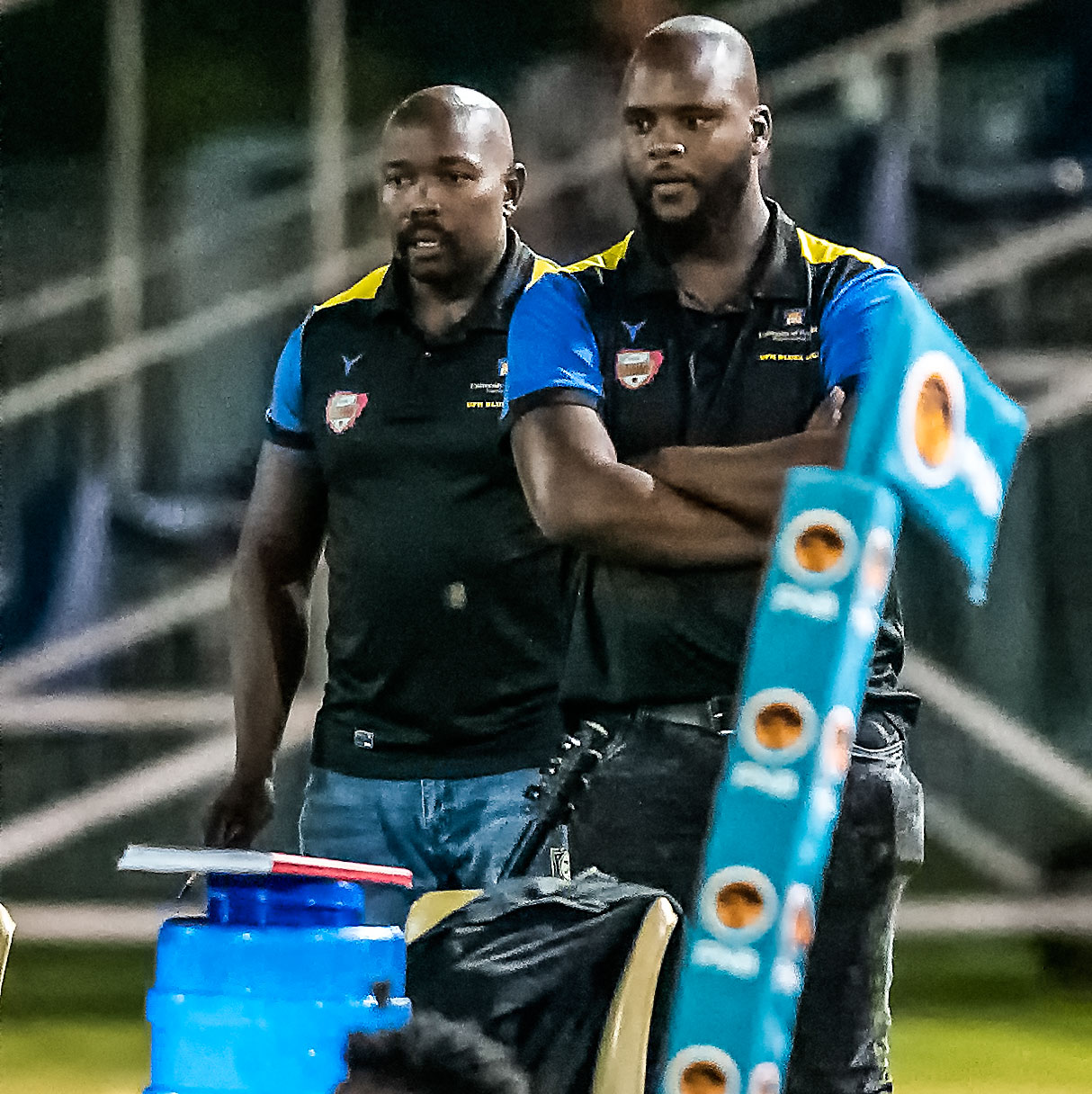 The experienced Currie, a World Rugby Level 3 accredited coach, coached the University of Fort Hare and was the SA Rugby Academy coach for Border in recent times.
Currie, his management team and players will be contracted until December 2021, which will allow the squad to start pre-season training for 2022 as well.
In another exciting development, the assistance from the DSRAC also secured the welcome return of the Border Under-20 side, who last played in SA Rugby competitions in 2017.
This side will contest the SA Rugby Under 20 Shield competition, due to start in August this year, a move that will smooth the pathway for the undeniable talent from this region to wider exposure.
SA Rugby CEO, Jurie Roux, congratulated all involved in bringing Border back into first class competition.
"By the end of the 2021 season, we will see Border's senior side, their Under-20s as well as the Border Ladies representing their Eastern Cape base at provincial level," said Roux.
"The contribution from the region and their undisputed flow of talent to our national structures are well documented, with Rugby World Cup-winning Springboks Lukhanyo Am and Makazole Mapimpi taking their first steps in senior rugby in the colours of Border, and to have that conveyer belt working again will benefit SA Rugby not only in the short term, but in future as well.
"For now, SA Rugby would like to thank all the stakeholders involved for their hard work and dedication to make this possible.
"We have received much needed support from the DSRAC which helped to kick-start the whole process. There will also be continued engagement with the clubs in the province, as they remain crucial to the future success of the union as a whole. We want to wish all three teams well as they contest their various competitions."