It was a proper arm-wrestle at times, but the home team looked just that bit more composed and focused than the KwaZulu-Natalians as they secured a valuable victory at Emirates Airline Park.
Territory and possession are quite important, and it was here where the Xerox Lions laid the foundation for the win, coupled with great defence.
With big Willem Alberts (Xerox Lions lock) leading the charge the Cell C Sharks failed to cross the home team's try-line on the back of a dominating performance in the scrum.
Xerox Lions captain Elton Jantjies (flyhalf) got the scoreboard rolling with a penalty goal in the third minute, which set the tone for most of the match.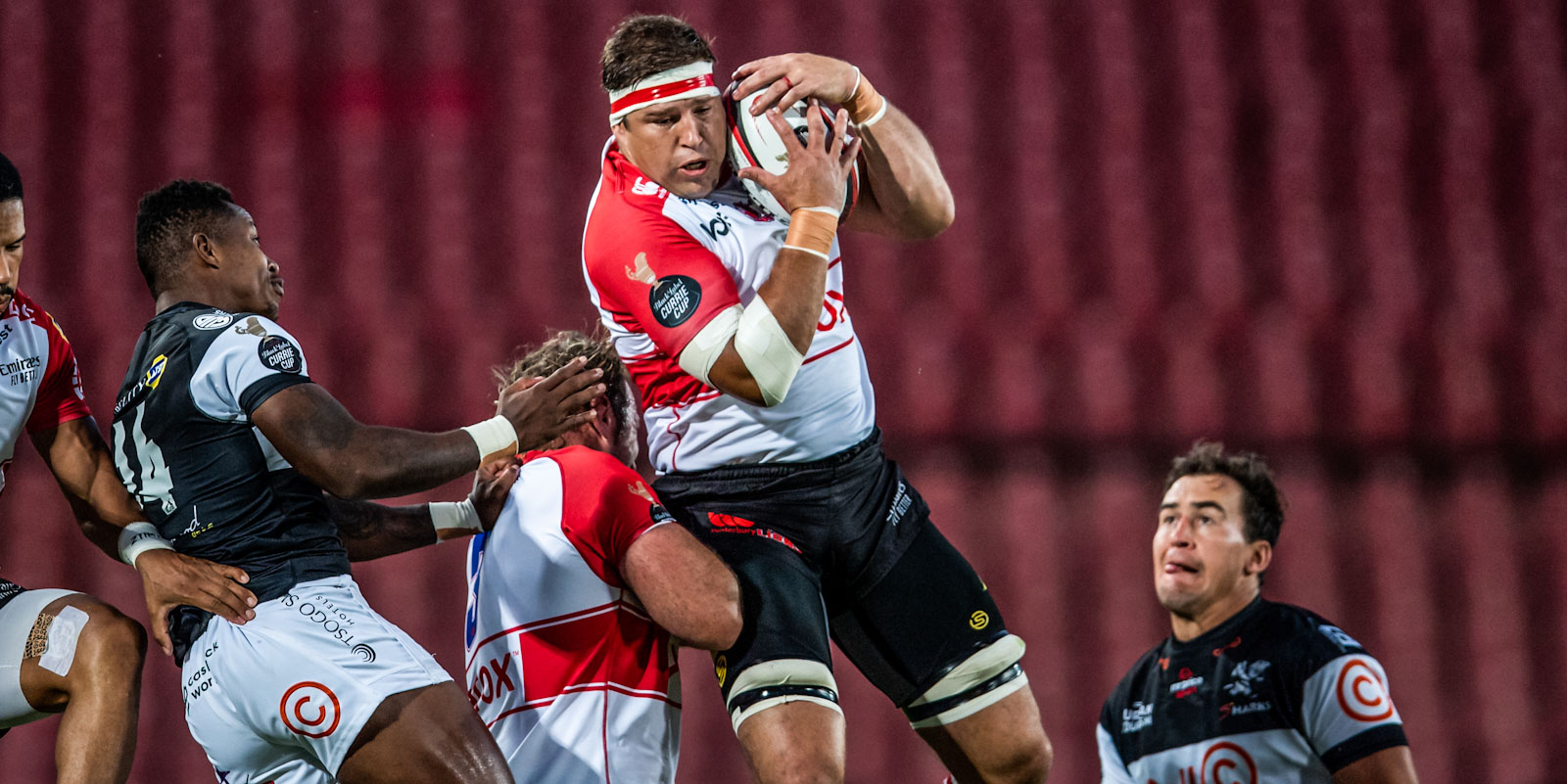 Even though there was a lot of kicking from both sides, the Xerox Lions would have gone into the break the happier team, and not only because of their 14-6 lead.
They also scored the only try of the first half, with Courtnall Skosan (wing) going over in the left corner after an attacking lineout on the other side of the field.
Jantjies missed the tricky conversion after which his Cell C Sharks counterpart, Curwin Bosch, closed the gap to 8-6 with two penalty goals while the visitors enjoyed a little bit of the upper hand midway through the half.
But the last 15 minutes again belonged to the Xerox Lions, with Tiaan Swanepoel (fullback) and Jantjies adding two more penalty goals for the home team before the break.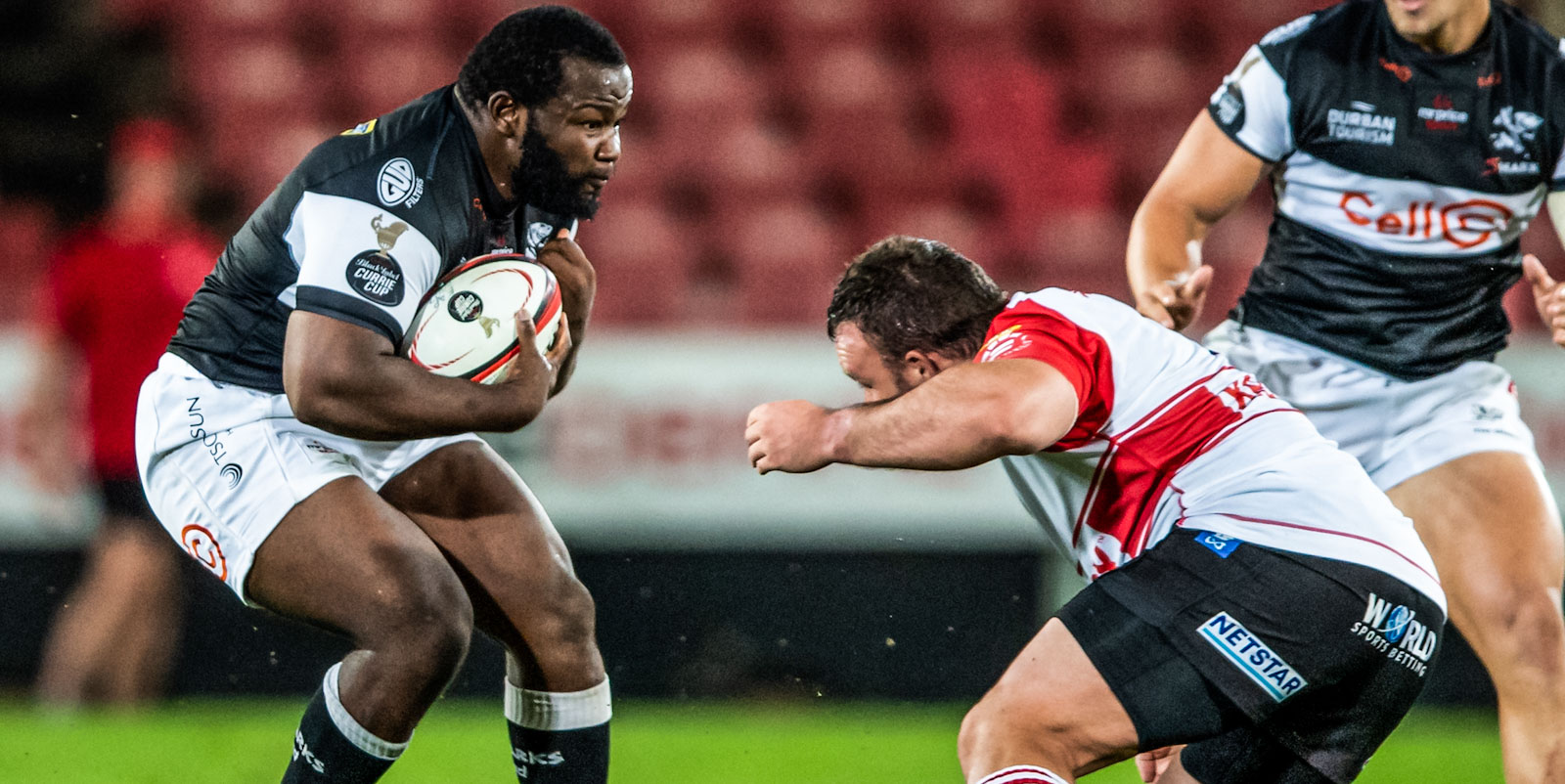 The Cell C Sharks started the second half on the right note when Bosch added his third penalty goal to close the gap to 14-9 in the 44th minute, but that and his fourth three-pointer 15 minutes later, were two of the few highlights for the visitors.
Swanepoel and Jantjies' boots were on target in the 58th and 61st minutes respectively, and with 10 minutes to go the Xerox Lions were in control at 20-12 – and not looking like letting their lead slip at all.
When the Cell C Sharks made a defensive error in the 73rd minute, Wandisile Simelane (centre) used the space to attack and after a great darting run, he put Swanepoel away for a great try – converted by Jantjies – that sealed the win for the Xerox Lions.
Scorers:
Xerox Lions 27 (14) – Tries: Courtnall Skosan, Tiaan Swanepoel. Conversion: Elton Jantjies. Penalty goals: Jantjies (3), Tiaan Swanepoel (2).
Cell C Sharks 12 (6) – Penalty goals: Curwin Bosch (4).